How to Win on Money Rain Deluxe
For a 30c stake, you'll have a huge 25,000 possible winning combinations over the 5 'reel', 3 symbol grid. I put reel into speech marks, since there are no reels in the traditional slot sense. Each symbol spins (or flips) individually, coming to a stop on one of the banknote denominations. You'll win prizes when you get 5 or more matching notes anywhere on the reels when the flips stop. With those denominations up to 500 coins, those wins can be high!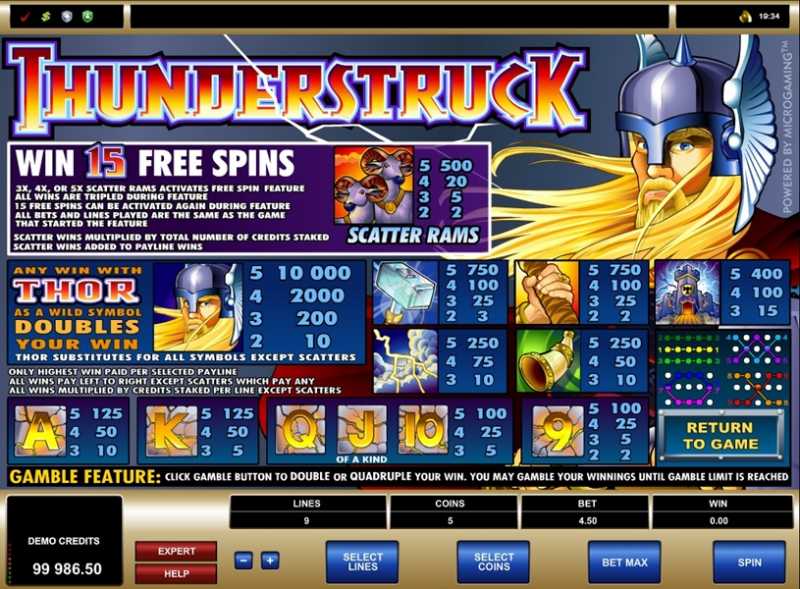 Money Rain Super Sky Wheel live play max bet with BONUS WHEEL SPIN IT Slot Machine. Spinning In Vegas. Some live play on IGT's Money Rain 'Super Sky Wheel' at max bet with a bonus round. All your favorite money presidents are symbols in the slot game money rain. The game features the scatter ways, where all symbols are scatters. Wins can occur in any position and are not limited to direction or placement.
Slot Online Indonesia
What you will find is that you tune in very quickly to how the action works. The banknotes each have a former president picture on them, and come in different colors – which makes spotting your wins very easy.
There are two more symbols that appear on this slot. These are dollar signs and bonus symbols.
Money Rain 2
If you hit 5+ of the dollar signs, they trigger an on-reel feature which involves a 6th reel situated to the right of the normal game. This acts more like a traditional slot reel, spinning and then coming to a halt with one of the banknotes in a box. That note then flies out of the reel, replacing the dollar sign on the main grid. You'll get a win from this – which may be even bigger if there are already some of the denomination you hit on the grid.
You need to hit 3+ of the bonus symbols to spin the 'Sky Wheel' (in the top section of the tall Infinity cabinet) and have a shot at the bonus games or progressive jackpot.
Money Rain Deluxe Sky Wheel and Bonus Games
Compared to the original version of Money Rain, the wheel is definitely more impressive. In addition to the free spins and jackpots segments from the old game – you will see credit wins and an additional bonus game. Those credit wins are not always as disappointing as you might expect. When you hit one of those a smaller wheel starts spinning in the middle of the main one. This has a multiplier for your win, which can be up to 5x.
There are 4 levels of progressive jackpot. These jackpots appear to be for the individual machines, rather than one of the huge linked progressives.
Real money holdem app. Real money poker. Play real money poker for just 1c. Play your cards right for a chance at a share of $1M prize pools. Pick from Texas Holdem, Omaha, Stud, Sit & Gos and poker tournaments.
A new addition for the deluxe model is the cash-grab bonus game. With this you will see your screen fill with banknotes, which are flying around all over the place. Your task is to tap them, which reveals a win in coins each time. This is a very quick game – so don't delay in tapping!
The last bonus game is a free spins round. You start off with 8 free spins (this can be retriggered). If you do get the dollar signs and trigger the 6th reel, the amount you win will be bigger. This is because the smallest banknotes (1, 5 and 10 coins) are removed from this reel before you start.